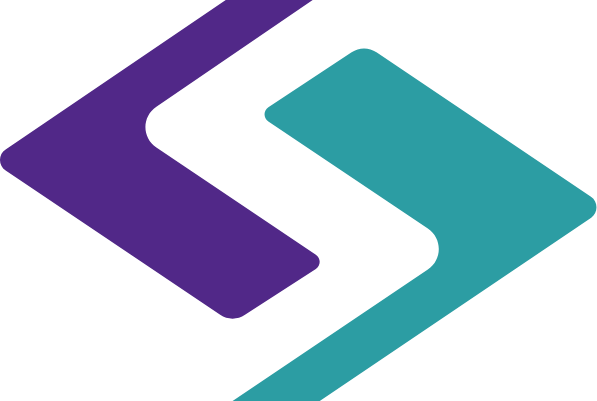 In today's complex software environment, business software doesn't live in isolation. To ensure a selected software solves real business challenges, it must be integrated, adapted and maintained for the life of the software and the business.
Stasyx Software Solutions enables businesses to improve processes and profitability by selecting, developing, integrating and maintaining new or existing software systems.
After 15 years of creating software solutions personally tailored for a perfect fit, Stasyx now specializes in helping businesses integrate old with new. Our team adapts existing systems, processes and programs with the latest technologies, so business can grow at the right pace and with the appropriate level of investment.
Our Midwest-based team of developers and consultants provides lower cost, shorter development time and more personal attention, when compared to the large computer companies with many management layers and off-shore programmers.

Six Benefits of Working with Stasyx Software Solutions
Your business software selection process is much improved, with a higher degree of confidence that the software you select will work with all your operations and programs.
Software integration is smoother, faster and more effective, leading to less downtime and business interruption.
When personalized software configuration is needed to improve workflow among systems, Stasyx engineers and developers perform those tasks in-house.
Stasyx's program of sustainability maintenance increases the lifespan of your software systems, reduces downtime and improves the bottom line.
From consulting to personally tailored software development, all Stasyx design and development is done in our Manhattan, Kansas office. No offshoring, no outsourcing, just simple continuity to improve outcomes in less time and at less cost.
Stasyx is software agnostic. We don't try to cram your round business into a square software solution. We don't limit our skills to only the newest or latest hot market commodity. We focus on your business process and what will fit best and work the longest.