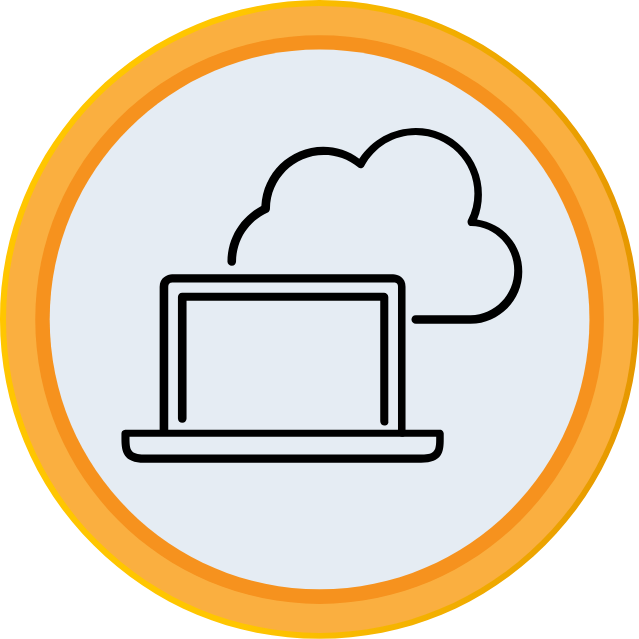 Get off on the right foot with Software selection
For most business challenges, a cloud-based, out-of-the box solution likely exists. But which software solution should you choose? Stasyx consultants assist in researching and selecting the perfect solution for your business, regardless of industry, function or application.
We start by gaining insights on how your business works, not just what your business does. We hold discussions with executives to pinpoint goals, then turn to managers and staff for the nuts and bolts. It's all to get to the heart of what makes your business unique, so we can get your project off on the right foot with the right software selection.
EFFICIENT SOFTWARE SYSTEMS ANALYSIS
After an in-depth look at the existing systems and/or your goals and challenges, software is carefully analyzed and assessed on its ability to integrate and/or reach and solve challenges.
INTEGRATION PRIORITIZATION AND IMPLEMENTATION
Similar to building machinery, integrating and implementing software must occur in a specific order if it's to function as intended. Based on years of experience, Stasyx consultants use precise steps for smooth integration and hassle-free implementation.
LONGEVITY EXTENSION ASSESSMENT
Since software is an investment, an acceptable ROI is expected. Value increases along with the software's lifespan. An assessment of expected longevity and ability to extend its life provides better value for your investment.
INDUSTRY SPECIFIC CROSS‐ANALYSIS OF EXISTING SOFTWARE SOLUTIONS
It's critical to know what your competitors are doing and what they're using. Stasyx consultants cross-analyze existing software solutions being used in your industry so that your solution can become your competitive edge.
PCI AND GDPR VALIDATION AND VERIFICATION
Early validation and verification of the European Union's General Data Protection Regulation (GDPR) and the Payment Card Industry Data Security Standard (PCI DSS) avoid future, costly compliance-related issues.
MOBILIZATION FOR CLOUD IMPLEMENTATION OF EXISTING SYSTEMS
Considering the cloud to improve efficiencies? With legacy systems, many of them varying by department or use, cloud implementations can get complicated quickly. A phased approach with the order determined by the system and its use makes for a smooth migration.