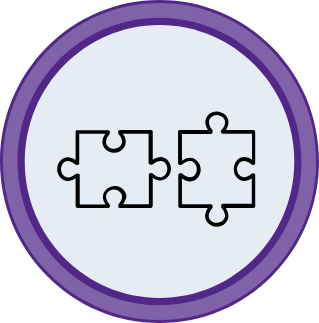 System Integration to
Conquer Challenges
The Martech 5000 lists the marketing technology solutions available on the market for the year. Choosing the right software from the actual number of 6,829 of them is half the challenge when it comes to improving business operations. The other half is carefully integrating the chosen finance, operations, human resources, material handling, marketing, shipping, and other systems in order to maximize their value.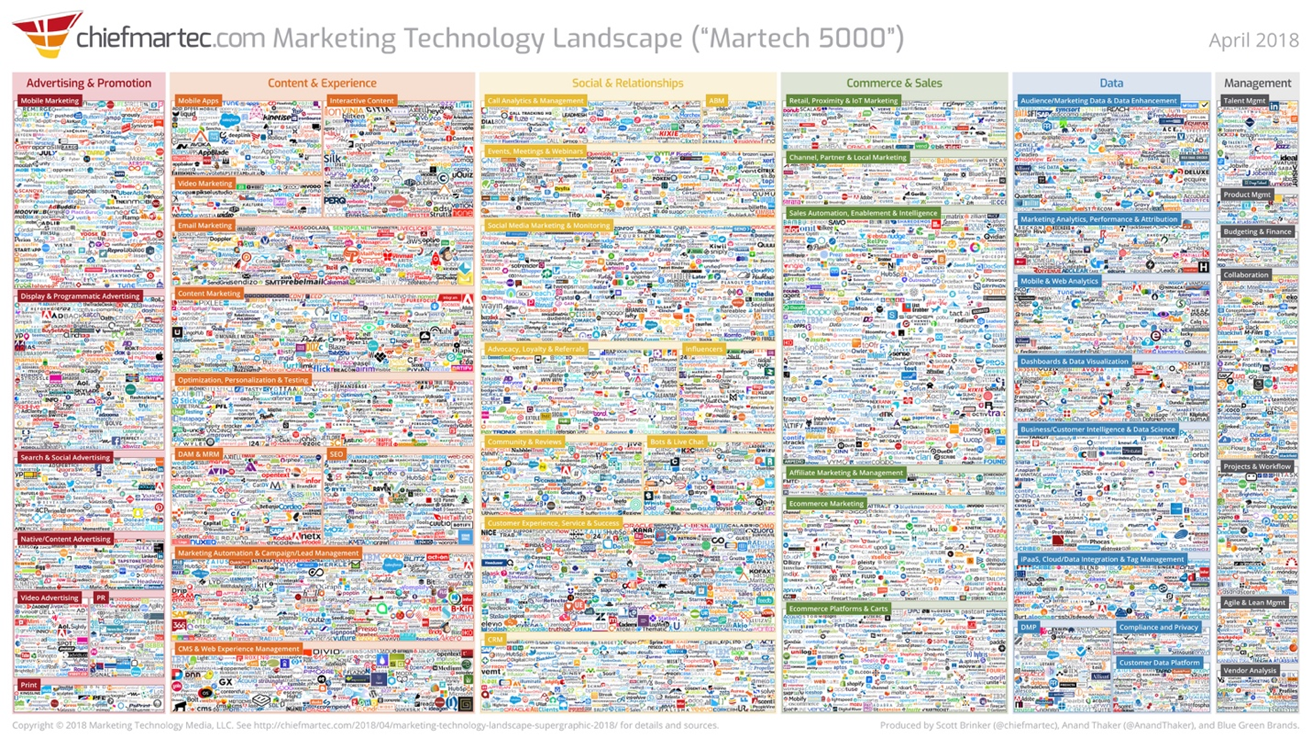 Respect for Your Investment
Software is a large investment of your time and money, but it can fail to meet complex demands that'll let your business excel. We value that investment and focus on solving the pressing problems using what you've already invested in because often there's no reason to start all over. Sometimes it just takes taking time to understand your business and finding integrations and flexible, modular designs that will give you an edge.
One of the things Stasyx consultants do best is configure and integrate any of the thousands of solutions available with one another or a legacy system, such as the following and more:
Dynamics CRM configuration with existing enterprise solutions
Authorize.Net with Elavon merchant payment processing services for enhanced merchant processing
Dynamics GP with existing software systems
Saba LMS with Dynamics CRM for customer synchronization, course enrollment and grading records
Salesforce with legacy ERP and Order Entry systems
Existing customized solutions with OpenExchangeRates.com for open currency support
Avalar API integration with existing systems for more accurate sales tax assessments
Order Entry integration with SanMar Apparel Distribution
NetSuite with existing timecard and order entry systems
Sage 100 Standard and MAS-90 ERP with custom CRM/ERP enterprise-wide solutions
Microsoft Excel with extending legacy systems for flexibility and data consistency
Custom-built iPhone and Android applications with cloud-enabled customizations and extensions for integration with existing client-server applications