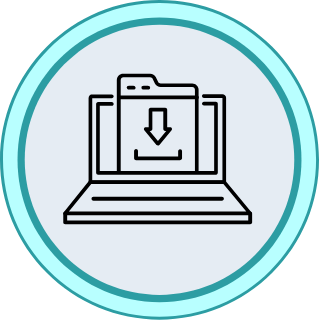 Software Working
in Harmony
Older systems and applications don't always play well with newer software services. In these situations, Stasyx's 15 years in the software solutions industry will enable all systems and operations to function in harmony.
Aging Systems and Haphazard Adaptions
Straining under the weight of highly customized, off-the-shelf systems mashed haphazardly with aging in-house systems, AIB sought outside perspective and help. Stasyx consultants stabilized and extended their legacy systems, interfaced with their off-the-shelf products, and tailored a highly specialized application to replace one of the failing systems. Stasyx also expanded their website capabilities with both back-end and front-end integrations into their existing systems, including a centralized database, a new Dynamics CRM system, as well as their other existing in-house and off-the-shelf applications.
Using the Power of ERP and CRM Systems to Increase Market Share
With an exponentially growing business, GTM had burned through multiple off-the-shelf ERP and CRM solutions in months rather than years. The company was outgrowing the capabilities of their systems and unable to achieve a true competitive edge in product delivery and customer service. Stasyx stepped in with a fully configured and personally tailored corporate-wide system that allowed GTM to expand their operations to become a market leader. The company grew from a few hundred employees to more than a thousand in a few short years. The software Stasyx developed allowed them to keep control of their growth and harness its power for increased market share.